Welcome to the department of Molecular & Medical Virology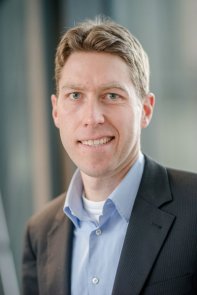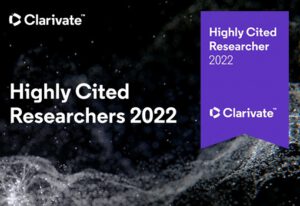 We are an international team of natural scientists, human and veterinary physicians and technical staff led by Prof. Dr. Eike Steinmann. We use state-of-the-art techniques to study molecular and medical aspects of hepatitis E virus, hepaciviruses, coronaviruses and virus transmission.
The Department of Molecular & Medical Virology, headed by Prof. Steinmann since April 2018, is part of the Medical Faculty of the Ruhr-University Bochum. With lectures, seminars and practical courses in the field of virology, the department is committed to teaching medical and natural scientists.
Prof. Dr. Eike Steinmann Head of Department